Friday 18th August 2017 STUBS London to Bruges Ladies Cycle Challenge
One for the ladies!! The third STUBS London to Bruges Ladies Cycle Challenge intended for novice ladies. Moving at a sedate 8 miles an hour, we even dodge the Central London traffic by taking a riverboat from our celebrity send-off in Westminster down to Greenwich, where join the Thames Path. We stay overnight in both Rochester and then Canterbury before taking the ferry from Dover to Dunkerque, and a further overnight stay in the Belgian seaside resort of Nieuwpoort. We finish with a police-escorted triumphal procession into Bruges!!
Participation costs just £695, including four nights hotel, meals, our support crew including a mobile bike mechanic, masseur / aromatherapist, the Dunkerque ferry, and the return Eurostar back to St Pancras. Raise just £1700 for STUBS and take part for free!!
There's a wealth of information on the event microsite www.londonbrugesbikeride.org.uk, including an enquiry form, which will get you a full event brochure by return email. Please join us in raising £100,000 for STUBS!!
Best wishes from Boris Johnson and Sarah Storey ...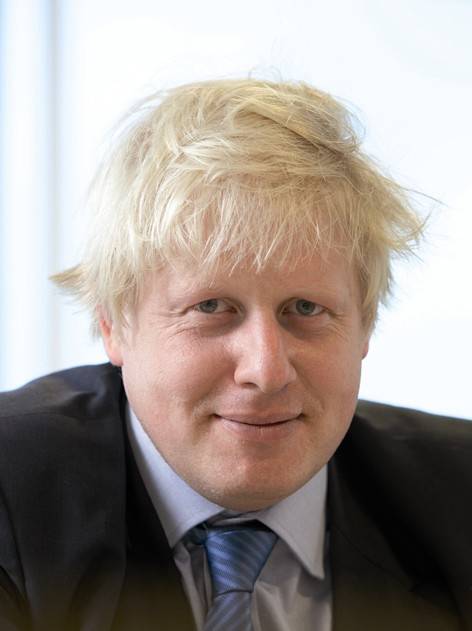 'I am full of admiration for STUBS' dedicated work towards our injured armed service personnel. Initiatives such as these highlight the bravery and sacrifice of our armed forces and serve as a reminder that they are doing a magnificent job under extreme pressure. It is also a very poignant reminder that many face a difficult adjustment and recovery process upon returning to civilian life. The bike ride is a brilliant way to raise funds for an excellent charity.
I am delighted to be able to back this worthy cause and I hope that Londoners and people all over the UK will dig deep in their pockets to support the challenge. I would like to wish you all the best of luck.' Boris Johnson.
"All the very best to you all as you set out on this fantastic challenge. You should be very proud of your achievements to get to the point where you are ready to embark on this journey and when the going gets tough just remember the worthy cause you are riding for. I hope you have a fantastic time out there and are able to take in some of the incredible scenery you are likely to pass. Keep smiling all the way to Bruges and a huge well done for everything you are doing for Stubs." Sarah Storey.